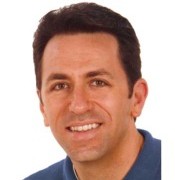 The One Bay Creative team was able to capture all of our requirements for our video series for Shindaiwa in an efficient, fast paced environment. We needed to shoot several video stories in a short period of time, and their team worked to get a wide variety of shots for us, and all of it looked really high end. They were able to deliver all of the final edits on time and on budget.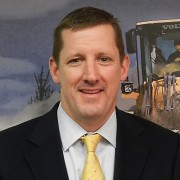 Working with One Bay was truly a professional experience. Not only do they understand the production and visual aspects of the work but the customer service side as well. Looking forward to working with Khamisi and crew again.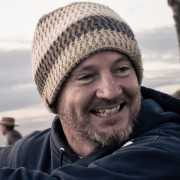 People who've gotten a sneak peak are ecstatic. Our Brand department was very happy with one comment, "I literally clapped at the end", and said, "finally the FX brand has come to life the way we imagined it".